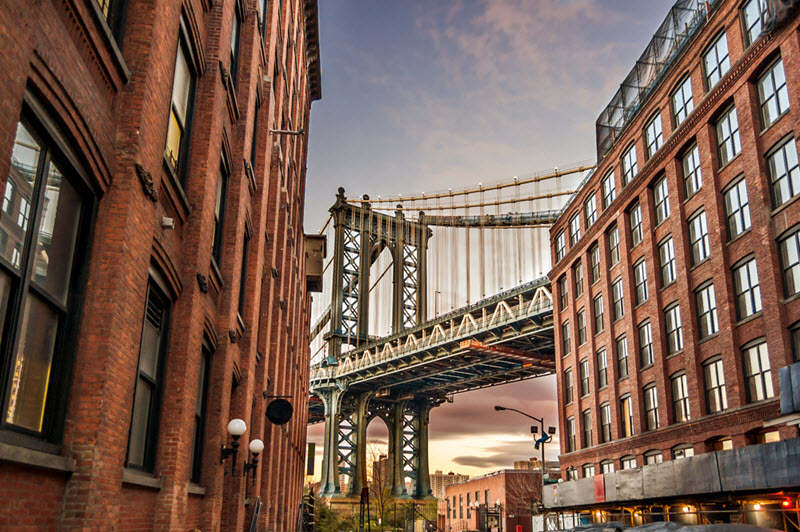 New York city bristles with buildings, making it one of the most densely populated metropolises on earth. With so little space, homeowners are optimizing every space in their properties, including their basements, which can provide them with extra interior space. However, the Big Apple boasts some of the strictest building regulations anywhere in U.S., meaning homeowners often need approval before they can expand their homes and move tenants in. These rules and regulations are tricky to navigate, and some of them may require the use of a plumber and other contractors to get fixed. This post tries to clear up some of the confusion.
1. Can you Rent out your Basement?
NYC buildings codes restrict many developments from being built. If you don't follow these regulations, you could end up fighting your case with the Environmental Control Board (ECB). To avoid an ECB violation, do your research before making any changes to your home.
Here's what you need to know: basements that have less than half of their height above street level are considered cellars by New York's Department of Buildings and cannot be rented out to tenants.
2.What Else Do You Need to Know?
They must have adequate space for tenants to live.
3. What About Plumbing?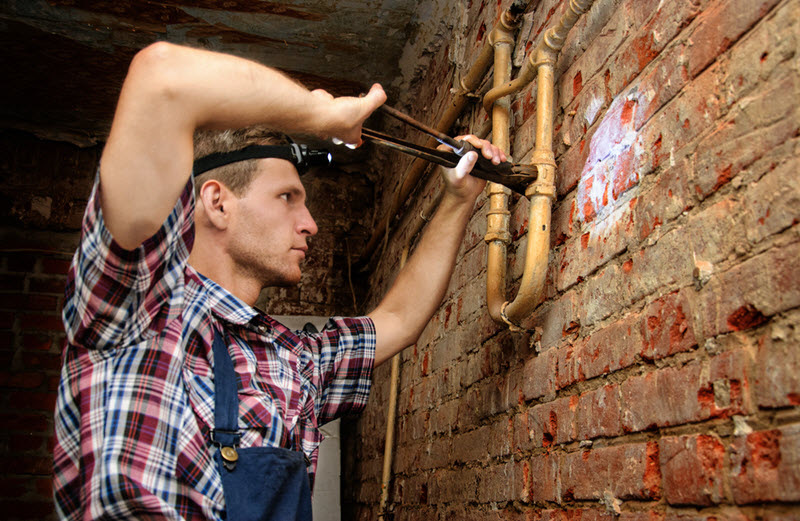 Plumbing is also subject to city regulations. You'll need to follow the rules or you could be fined if you decide to rent out your basements with inadequate infrastructure and facilities. If you need to make changes to the overall structure of your basements to accommodate plumbing, you can use the services of an architect who will draw out plans that you submit to the authorities. Be sure to contact a reputable company like OneTorontoPlumbing.com if you need some plumbing done in your building.
If you want to install plumbing into your basement, you'll need a permit. Failure to do so could result in a violation notice, which can be administered from the Department of Buildings.
Still confused? Don't worry. We provide advice on NYC ECB violation removal, as well as tips on how to maximize your basement space the right way, giving you the peace of mind you need. Contact John today to find out more.