Remedying Illegal Basement Apartments in New York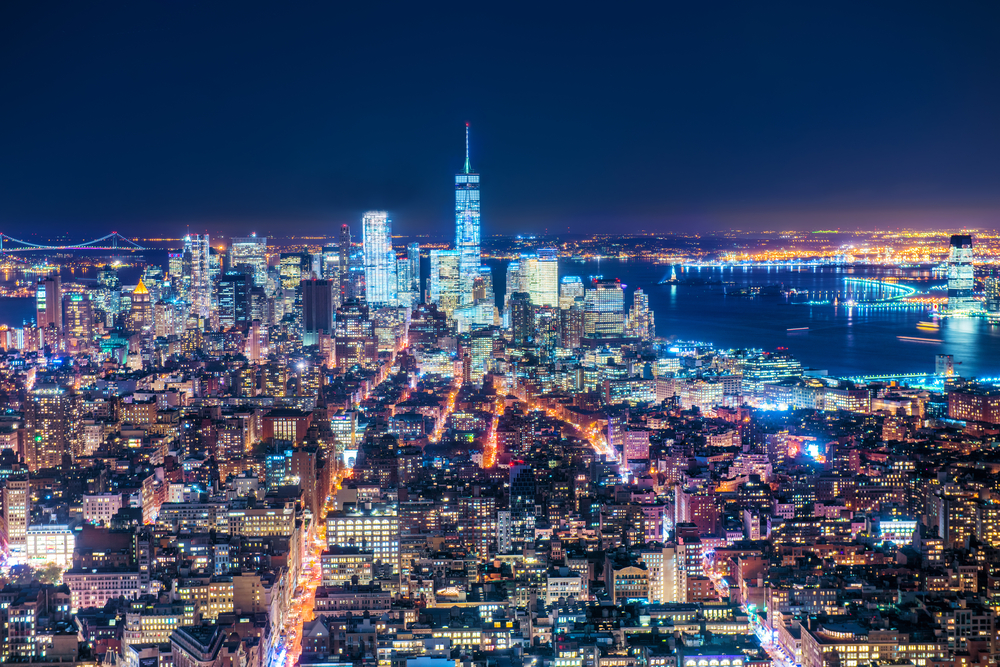 With the housing shortage in New York City and the surrounding areas, the rise of illegal basement apartment conversions is on the rise. If you are the owner of an illegal basement apartment in NYC, the Bronx, Queens, Brooklyn, Staten Island, Manhattan, you may be in for some serious fines. If you are the renter of an illegally converted basement apartment, you are risking your life. There are plenty of basement renovations that are legal however, for example this walk out basement barrie. Living in the hustle and bustle of the city that never sleeps, it can be hard to find a place to stay; hence the rise in the number of people living in basement apartments. This doesn't have to be the case anymore, as you can now start looking at somewhere similar to these apartments for rent to find a better and more suitable place to build your life. By doing this, you will be less at risk of getting into some serious trouble with the authorities.
What Makes a Basement Apartment Illegal in NYC
New York City has some fairly strict rules when it comes to converting a basement into safe rental space, and the city and surrounding areas are cracking down on unpermitted basement apartments. If you are found to have an unpermitted and unsafe basement apartment, you could be facing some hefty NYC illegal basement fines. According to the New York City Department of Housing Preservation and Development, homeowners caught with an illegal basement apartment could face fines. If it is a serious violation, like an illegal apartment conversion, you could be facing additional fines of $1,000 a day.
• Ceilings that Are too Low
• Environmental Control Board (ECB) Violations
• Illegal Gas, Water and Electric Hookups
• Limited or Blocked Exits
• No Fire Separation Between Units
• No Smoke, Fire or Carbon Monoxide Alarms
• Plumbing System Not Up to Code
ECB Violations
The most common type of violation is an ECB violation. These occur when a DOB building inspector enters your dwelling and finds the illegal basement rental. He or she will inspect the area and write tickets for all of the violations. At that point, it is your responsibility to have those violations corrected. For example, if you have a drainage issue with your plumbing then you will need to figure out How to clean drains and may need to hire a professional service to sort these out for you to bring them up to code before a re-inspection of the correction is carried out. If you fail to correct the ECB violations for your residence, you may not be able to sell your home, obtain financing or get a new or current Certificate of Occupancy. In order to correct the violations, you will need to hire a NYC licensed Master Plumber that can pull the necessary permits.
How to Make a Basement Apartment Legal with Help from a Certified and Licensed NY Plumber
If you are considering turning your basement into a rentable dwelling,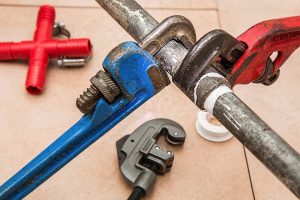 it is in your best interest to hire NYC Licensed Master Plumber that specialize in converting basements legally in New York City, but if you already have an illegal basement apartment, there is help available. Licensed,Master Plumber, John Farr has more than 20 years of experience in correcting ECB plumbing violations to help you get your basement rental back on the market. He can evaluate your current basement plumbing system, review your violation ticket, pull the required permits, correct the problems.
To learn more about our ECB violations removal services, call John at 917-324-2535. We serve all of NYC and the surroundings areas, including Brooklyn, Bronx, Manhattan, Staten Island and Queens. You do not have to continue to incur daily ECB fines and Licensed Master Plumber, John Farr will personally answer your call and take the time to answer all of your questions.